Description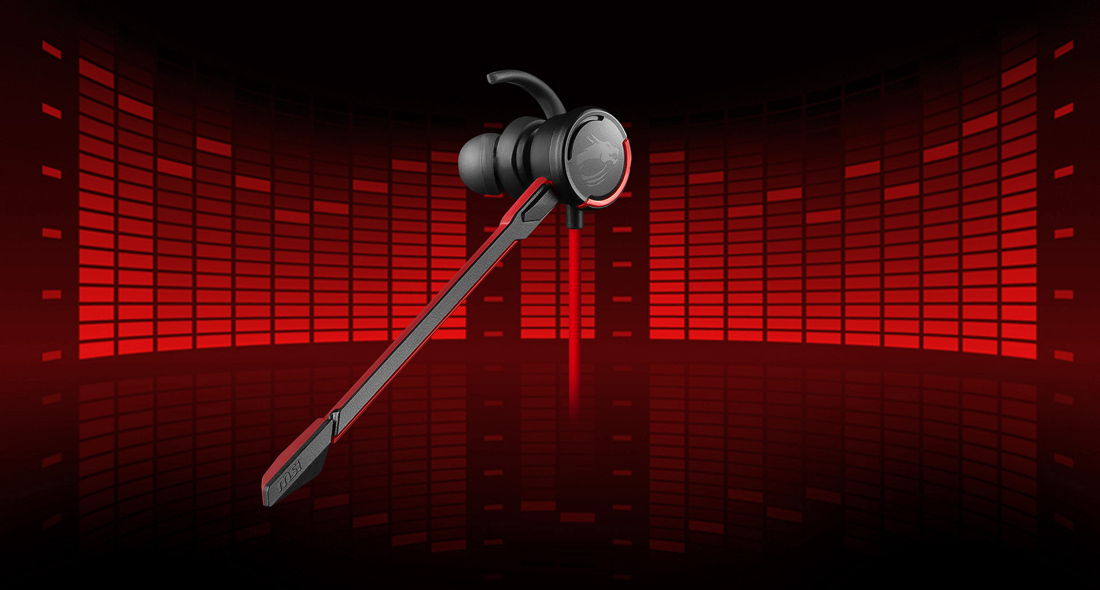 IMMERSE GH10 GAMING HEADSET
The Immerse GH10 headset provides a whole new experience of gaming. Designed for professional gamers, the Immerse GH10 provides clear audio in game and music to fully immerse gamers in their game.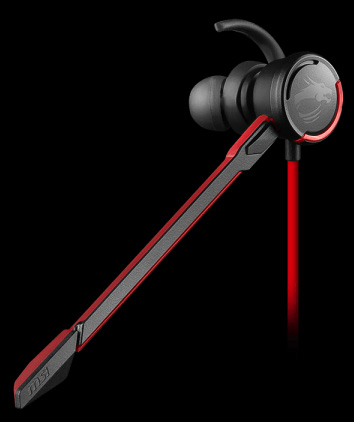 Detachable Microphone
In-line 3-Button Controller with Microphone
Powerful 13.5mm Dynamic Driver
Earbuds with Ear-Hook Design
Tangle-free Cable Design
POWERFUL 13.5MM DRIVER UNITS
Powerful 13.5mm driver units deliver unbeatable in-ear audio, high-reliability, and powerful bass allowing gamers to accurately pinpoint enemies by sound alone. Thanks to the excellent balance, the Immers GH10 is also perfect for daily use, listening to your favorite music on your smartphone.

COMFORTABLE DESIGN
Designed to fit securely in the ear without going in too far, the GH10 uses a silicon hook to position itself comfortably in your ear. It's so comfortable, you'll barely feel the earpieces when using them! Three sizes of silicone sleeves are included to provide the best fit for each ear. The ear bud is washable and soft, providing comfort for long-period use.
HANDY IN-LINE CONTROL
Changing your music on-the-fly is easy thanks to the 3 button in-line remote (previous, next, play & pause button) with integrated microphone, allowing you to answer your calls and control the music with one button.
DETACHABLE BOOM MIC
A High-quality lightweight detachable microphone offers crystal clear voice communication needed for those decisive calls in games.

DESIGNED FOR GAMING
With tangle-free cables, gamers will not be annoyed by the messy cable any more. Just enjoy your music and put the cable in the included pouch or your pocket. The gold-plated 3.5mm audio jack provides excellent and durable signal conductivity.