Description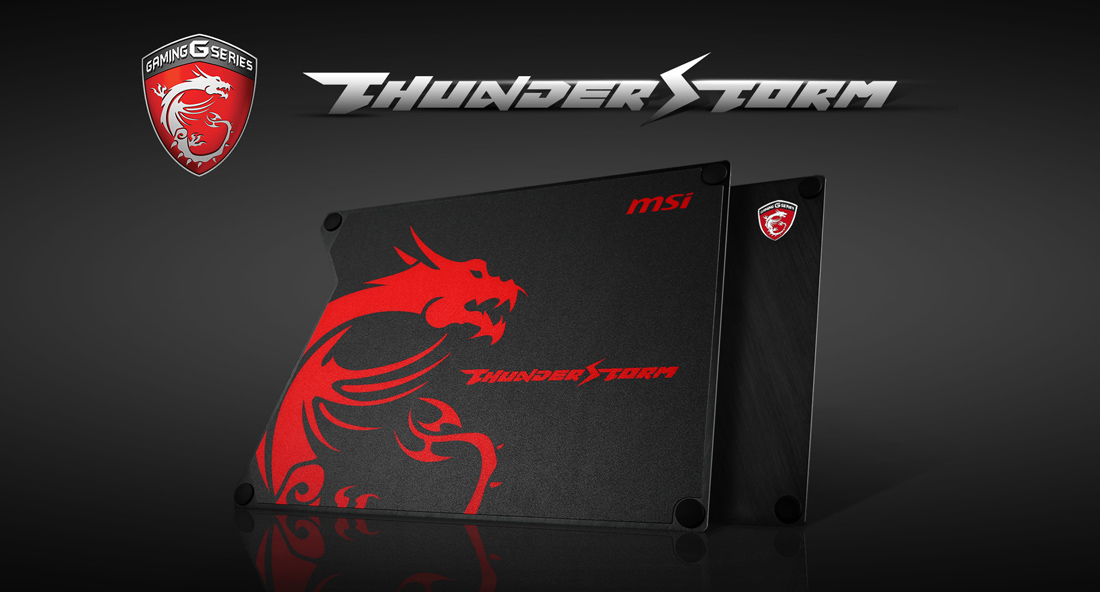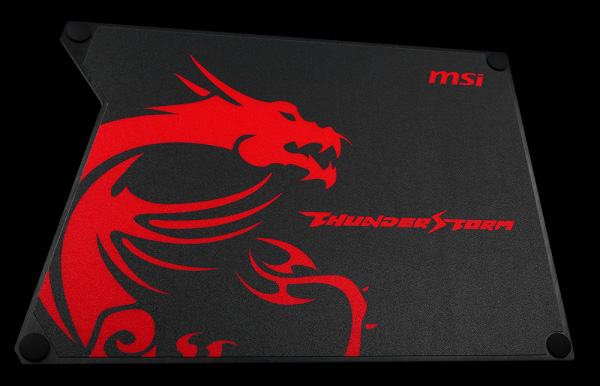 Solid Aluminum Construction
Two-sided Design
Unique L-shaped Ergonomic Design
Anti-slip silicone feet
Protective Chamfer Design
ANODIZED ALUMINUM
Solid aluminum base with conversion coating and hairline finish ensures a tough pad that will not bend.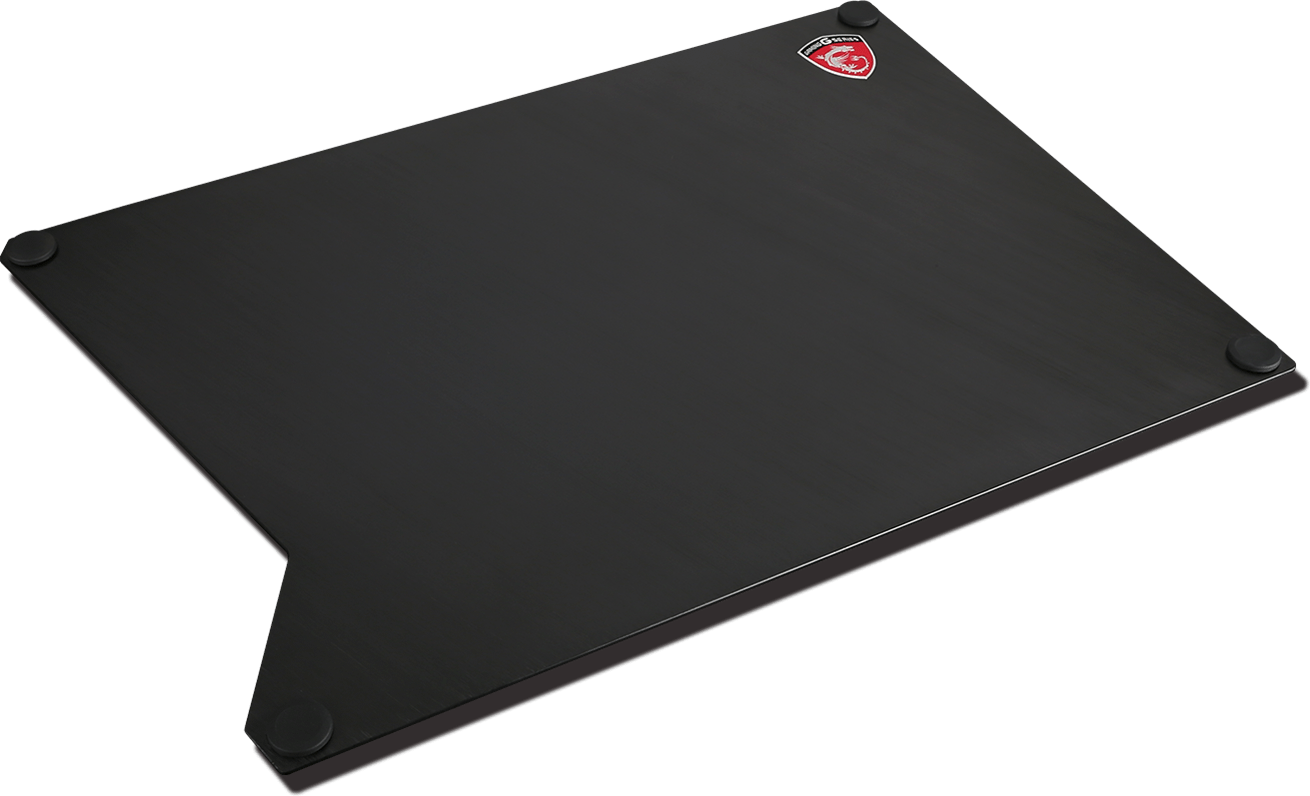 UNIQUE L-SHAPED DESIGN
Unique keyboard-friendly edge design gives you maximum freedom of positioning. It allows gamers to adjust their keyboard and mouse pad in most comfortable and suitable battle position without seam transition.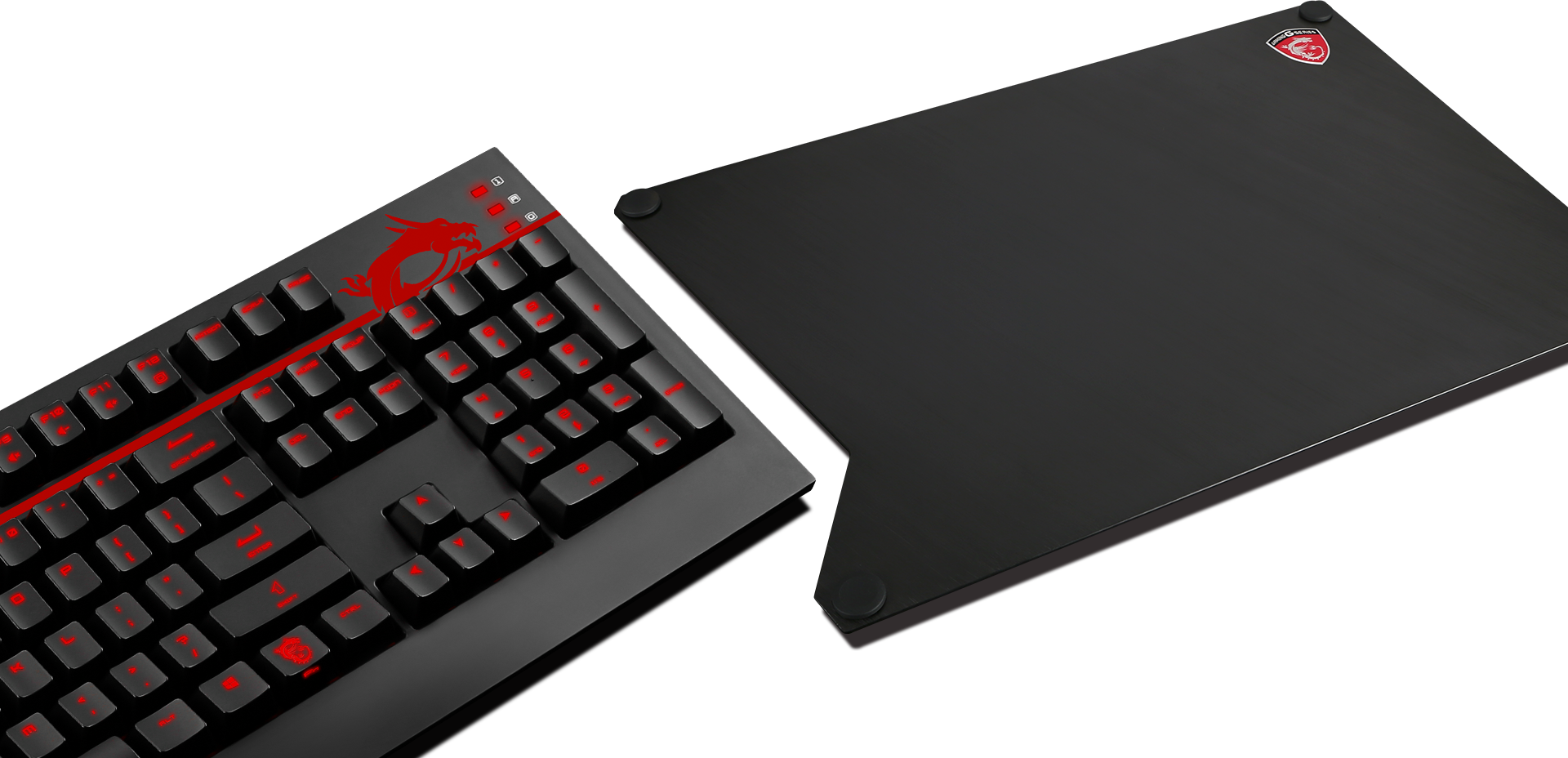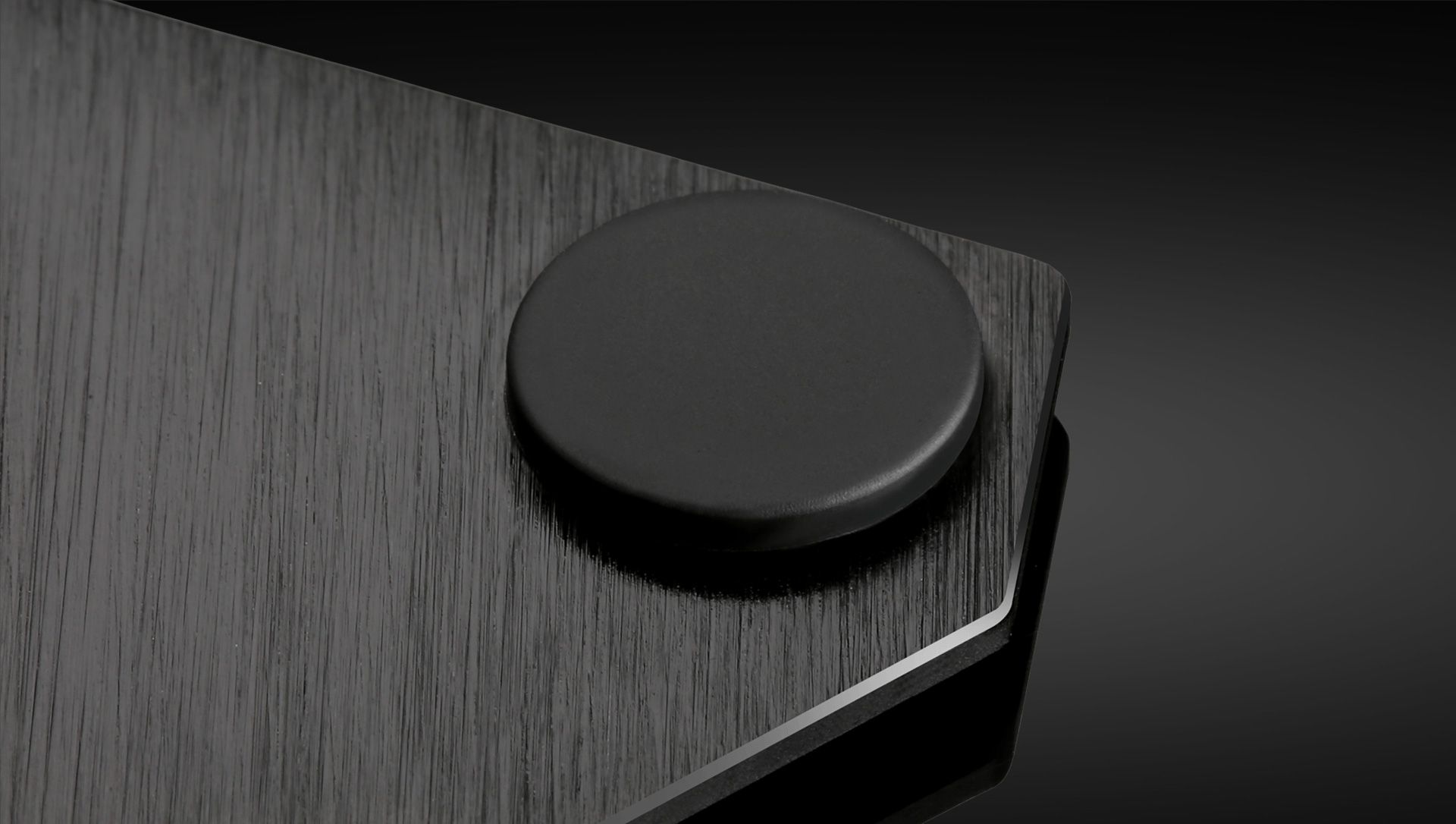 NON-SLIP FEET
Silicone padding in each corner absorbs vibration and prevents sliding during intense gaming sessions. It also supplies additional comfort for your hand at all times.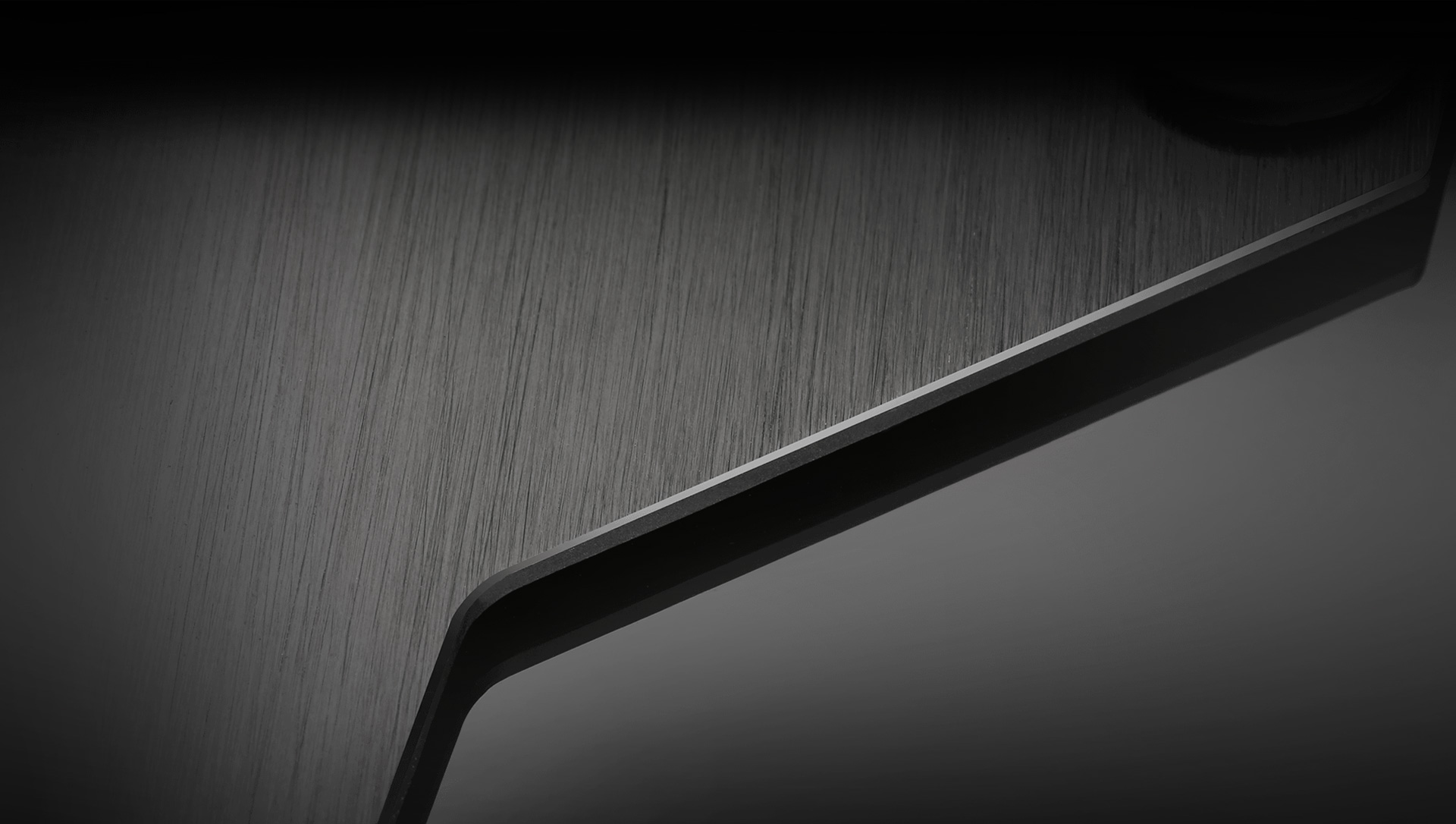 PROTECTIVE CHAMFER DESIGN
Ultra-thin material with smooth chamfer edge for superior feel.
CONTROL SURFACE
The anodized hairline finish surface is tuned to provide high-sensitivity mice ultimate precision.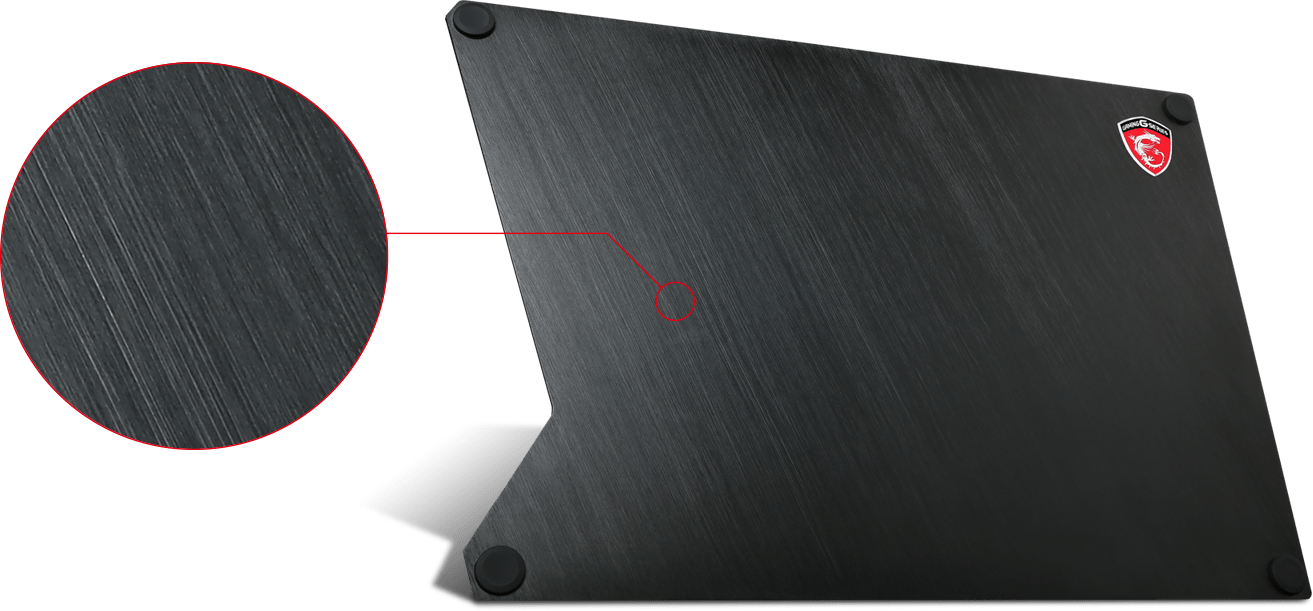 SPEED SURFACE
The microtexture surface is optimum for low-sensitivity mice, for quick and accurate control without interruption or drag.